---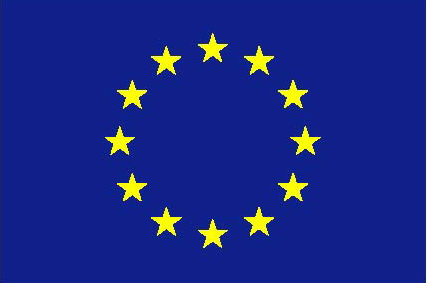 C-NORA

Micro-Macro Secure Control of Infinite-Dimensional Transport Systems

C-NORA (2023--2028) is a European Research Council (ERC) Consolidator Grant (CoG) hosted by the Department of Electrical and Computer Engineering, at Technical University of Crete (TUC), Greece.

C-NORA aims at development of computationally tractable control designs that harmonize control at both micro and macro levels, while addressing key technical features, for large-scale, distributed parameter transport systems.

C-NORA has received funding from the European Research Council (ERC) under the European Union's Horizon Europe Programme ERC Grant Agreement No 101088147.
---
News
Project Description
Media Coverage & Public Engagement Activities